2 tags
2 tags
1 tag
2 tags
LIFE IS
Jalan yg mulus dan lurus takkan menghasilkan pengemudi yg hebat. Laut yg tenang takkan pernah menghasilkan pengemudi yg tanggu. Langit yg cerah takkan pernah menghasilkan pilot yg handal. Hidup yg tanpa masalah takkan pernah membuat orang menjadi kuat. Karena itu, jadilah orang yg handal dan tahan uji dalam menerima tantangan hidup..!! Allah menjadikan jalan hidupmu berbelok dan tidak mulus. Ada...
3 tags
4 tags
Pagi-pagi sudah kayak orang Gila. #kemekel
1 tag
"What is the hardest things to do? and What is the easier things I regret?"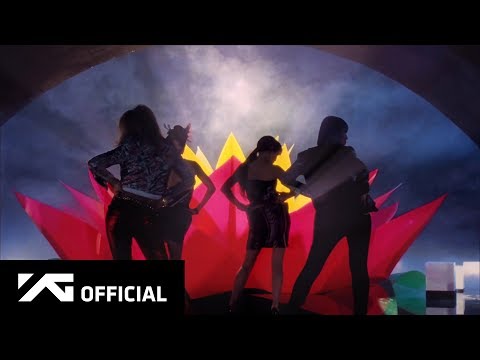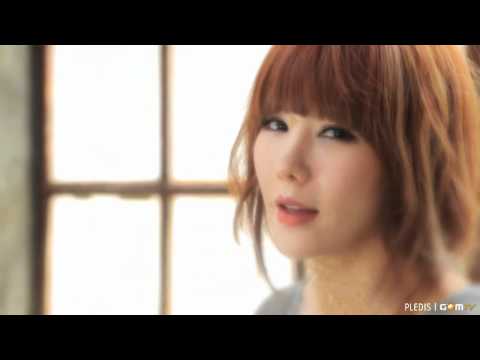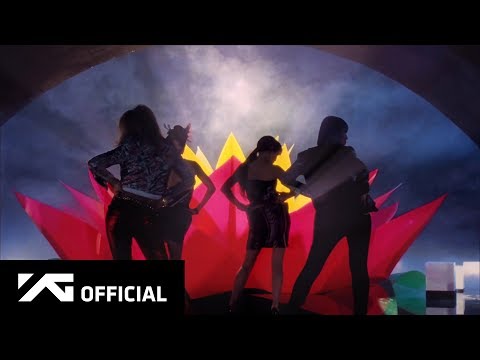 3 tags
1 tag
Watch
I Recorded them when they were getting the exam class. they were really serious doing their test :D
Quotes for today
"It's so hard when contemplated in advance, and so easy when you just do it"
"There is Always A better way"
"I have no special talents but I have passionately curious" Albert Einstein"